ORCHESTRATING
INTEGRATION & AUTOMATION
Hospitals.
Doctors Offices.
Healthcare Clinics.
MEDITECH
EXPERTS IN
Integration.
Automation.
Migrations.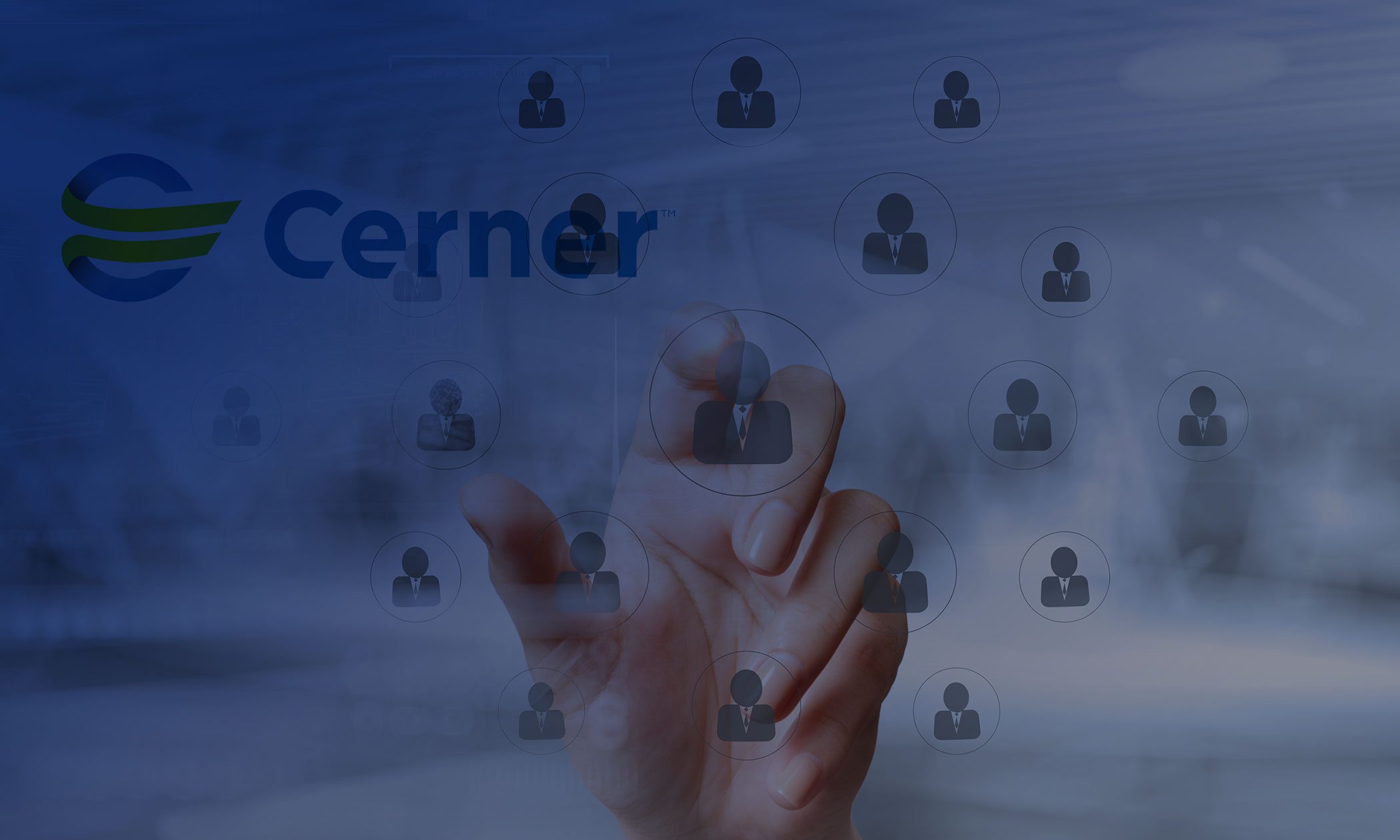 CERNER
SPECIALIZING IN
Robotic Process Automation.
Domain Management.
Business Continuity.
MASTERING
DATA MIGRATION
Proven Solutions.
Practical Services.
Reliable Support.
Integration & Automation Experts
Products, Solutions and Services for

ALL

Healthcare Computer Information Systems
We Build Healthcare Technology That Works The Way You Wish It Would
Summit Healthcare offers the healthcare community a premier suite of tools to address integration, interoperability, workflow automation, dictionary management and business continuity. Designed to work together as a complete solution for organizations using any healthcare information system, each component of the Summit Product Suite can be used independently or in combination to meet the specific needs of your organization.
Summit Healthcare is here to assist your organization when upgrading or migrating your EHR, consolidating your interface landscape, tackling time-consuming manual tasks, dictionary/table management struggles and downtime requirements. These projects whether short-term or long-term often consume your organizations IT department. Consider the advantages of partnering with one integration and automation vendor.
Are Your Physicians Getting Real-Time Alerts On Their Patients' Hospital Visits?

 Summit Provider Alert
Provider Alert generates Immediate Communication between your Hospital and the Care Community enabling efficient collaboration with patients' care teams through real-time notifications and distribution of critical documentation regarding significant events.
Need Help With Meditech Migration?
Whether migrating your MEDITECH platform from Magic to 6.1 or a brand new MEDITECH customer, Summit Healthcare can provide you with all the tools and services to be successful. Summit Healthcare is an expert in all platforms of MEDITECH with over 1000 customers and over 17 years experience with the MEDITECH EHR.
98% Retention Rate
1,000+ Satisfied Customers
15+ Years In Business
50+ Skilled Employees
"One critical area for reducing costs in healthcare is the black art of making different computer systems talk to each other. We've found Summit a reliable partner to assist us as we connect to a wide range of end-points. We're delighted with the speed and effectiveness of our recent connection to the Rochester Regional Health Information Organization (RHIO). Summit Healthcare's expertise and support made the experience fast, reliable, and affordable."
"Boulder Community Hospital selected Summit Healthcare because of their proven track record for streamlining complex interface environments as we approach our MEDITECH migration. The Summit Healthcare Apex product suite namely the Summit Express Connect interface engine will replace two engines at BCH and not only will this save the hospital money, but it will allow us to implement interfaces faster and with fewer resources."
Join Summit Healthcare's Webcast Series!
Henry Mayo Newhall Memorial Hospital Presents Their Clinical Care Coordination Strategy 
September 22, 2016 1pm EST
Tackle Cerner Domain Comparison and Synchronization with Ease
October 6, 2016 1pm EST
Tackling the Complexity of Dictionary Synchronization – Maximize your Time and Resources
October 20, 2016 1pm EST