ORCHESTRATING
INTEGRATION & AUTOMATION
Hospitals.
Doctors Offices.
Healthcare Clinics.
MEDITECH
EXPERTS IN
Integration.
Automation.
Migrations.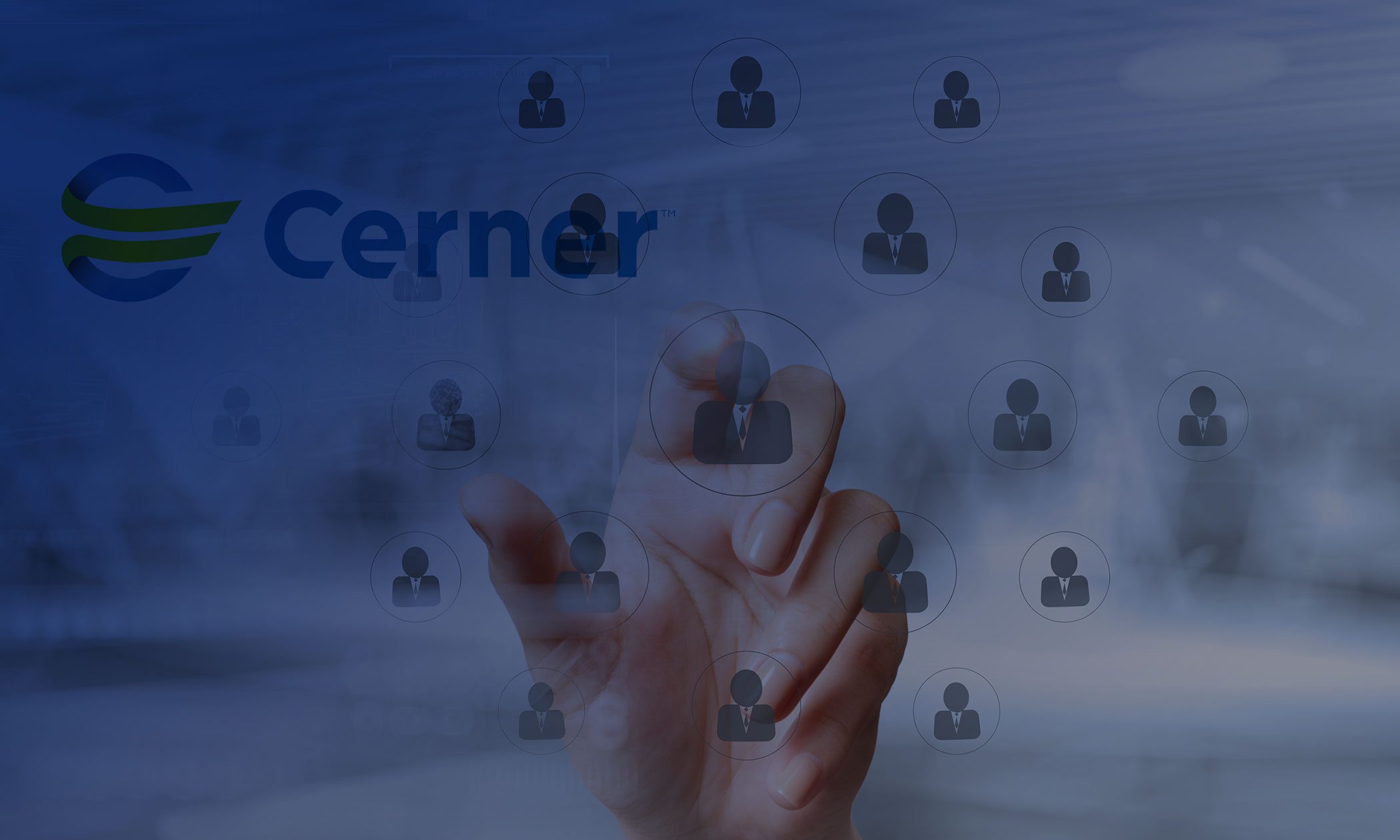 CERNER
SPECIALIZING IN
Robotic Process Automation.
Domain Management.
Business Continuity.
MASTERING
DATA MIGRATION
Proven Solutions.
Practical Services.
Reliable Support.
"I've been a Summit client for over 10 years. At my previous organization we utilized integration outsourcing services and software. At my current organization we utilize the downtime reporting system. Summit continues to be a strong business partner offering cost effective and well supported integration and automation solutions."
- Gerald Greeley, CIO at Signature Healthcare
"Summit is a pleasure to work with. Their resources are respectful and do not push us to execute on their schedule but rather our mutually agreed to schedule. As our priorities evolve and internal resource constraints present schedule challenges we greatly appreciate Summit's ability to flex with us."
- Craig Stearns, CIO & Security Officer at Gaylord Hospital
"Provider Access enables the physician offices we work with to retrieve the patient information they need to provide continuing care in real time. Unlike with our previous system, they'll be able to obtain this data without our records team handling dozens of requests each week."
- Adnan Hamid, Assistant CIO at Henry Mayo Newhall Memorial Hospital
"SST was critical to the Success of our Meditech Magic to Meditech 6.1 conversion. We had large dictionary builds and hundreds of accounts that had to be discharged and admitted daily for trainings which would not have been possible without the use of the Summit Scripting tool."
- Michael Laidlaw, The Valley Hospital
"Summit is an essential IT partner for FHN as they understand the value component of business continuity for planned and unplanned events. The approach of DRS allows for a high valued continuity which aligns with our mission statement of wise stewardship of resources. When assessing the multiple events that could occur and the likelihood of those events, only the DRS approach provided a 100% confidence level for coverage. The solution covers all aspects of the organization from primary care to the hospital. We are extremely pleased with Summit!"
- Mike Williams, CIO at FHN Memorial Hospital
WEBCASTS
Summit Staff
2018-12-11T16:05:10+00:00
Check out some of our Previously Recorded Webcasts!
See the upcoming webcast schedule or watch on-demand webcasts here.
MANAGED SERVICES
Have you considered Summit's Managed Professional Services?
One of the most valuable tasks a healthcare IT team can undergo is the management of integration of systems, whether new or existing, throughout an organization. However, this dauntingly laborious and intensive process can often prove to be time consuming and costly.
MEET OUR STAFF
Christine Duval
Marketing Strategist
At Summit Healthcare, we truly appreciate each of our employees and the essential role they play within the company to help our clients achieve all of their integration and automation goals. Through the hard work, dedication, and drive of our employees, our company continues to be able to provide the best products and services to our customers.
Integration, Business Continuity, & Robotic Process Automation (RPA) Experts
For Hospitals And Healthcare Providers
Summit Healthcare offers the healthcare community a premier suite of tools to address integration, interoperability, workflow automation, dictionary management and business continuity. Designed to work together as a complete solution for organizations using any healthcare information system, each component of the Summit Product Suite can be used independently or in combination to meet the specific needs of your organization.
A CIO's Ideal Integration Partner
Consider the Advantages of 
ONE

 Interoperability Vendor.
Summit Healthcare is here to assist your organization when upgrading or migrating your EHR, consolidating your interface landscape, tackling time-consuming manual tasks, dictionary/table management struggles and downtime requirements. These projects whether short-term or long-term often consume your organizations IT department.
Interoperability Products

Summit Exchange
Summit Exchange is a powerful, proven and cost-effective interoperability platform used by more than 200 healthcare organizations to establish seamless data exchange, addressing a wide range of technology and information integration and automation challenges from the simple to the extremely complex. Exchange delivers standards-based interface support, allowing Hospitals, Health Systems, ACOs, Practices, Clinics and Vendors to successfully connect disparate systems, gather and normalize data and streamline connectivity, communication, and data exchange.
Summit Provider Access
The Summit Provider Access solution enables efficient collaboration with patients' care teams through real-time notifications and distribution of critical documentation regarding significant hospital events. Provider Access is an easy-to-use, web-based application that accommodates provider offices' workflow allowing organizations to coordinate care across the continuum.
Summit Provider Exchange
Hospitals have to deal with the ever growing challenges of provider office integration. Summit Provider Exchange facilitates the integration of bi-directional patient ADT, orders and results data between hospital systems and the EMR at the physician office or clinic. With painless customization, mapping and smart routing of data, Summit Healthcare can accommodate any configuration regardless of EMR system. The results are improved patient care, significant cost savings, enhanced productivity, and better physician relations.
Robotic Process Automation (RPA)
Summit Scripting Toolkit
The Summit Scripting Toolkit (SST) is the most powerful RPA application available today and sets the standard for the next generation of workflow automation software. Any user, from the most experienced programmer to the analyst or department head can easily build scripts and interfaces in a matter of hours rather than days or weeks.
Dictionary Management
Summit Insync
Summit InSync is a manageable data extraction, analysis, and update application that can be applied across an entire hospital enterprise. It is the industry's sought after tool to guide users through the step-by-step process of dictionary management. Use cases include Routine synchronization, Advanced clinical implementations, and EHR migration.
"Summit Healthcare has demonstrated a deep understanding of our need to properly manage and integrate data in a cost-efficient manner. With Summit Exchange, we will be able to increase enterprise-wide responsiveness, reduce workloads, and take connectivity to the next level, allowing us to offer the best care possible to our patients."